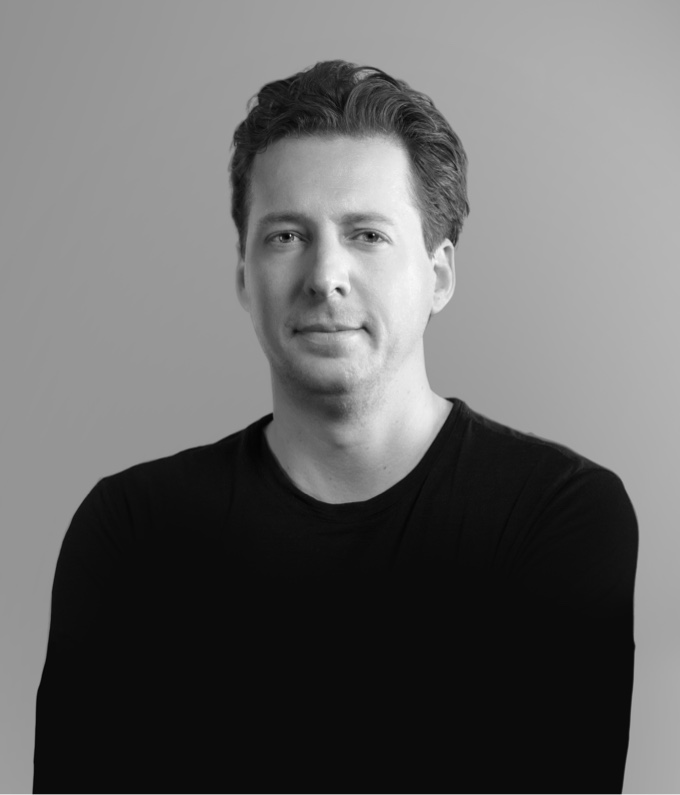 David Tedesco
CHAIRMAN
David Tedesco is Chairman of Anmark and Anmark Technologies. David got involved with Anmark in 2011 when Outlier acquired the company. Under David's leadership, Anmark has significantly expanded its manufacturing capacity to better support customers and has grown revenue by over 30%. It has also retained the majority of its employees, providing a deep level of expertise across the organization.
After building on Anmark's position as the global leader in Curvic manufacturing, David significantly expanded the company's capabilities by starting Anmark Technologies. With the addition of Anmark Technologies, Anmark provides a full-service offering with the unique expertise to manufacture both Curvic parts and Curvic equipment.
David is also the CEO and Founder of Outlier, the owner of Anmark. In addition to aerospace, Outlier also has businesses in the healthcare, technology, supply chain management, engineering, real estate, entertainment, textiles and robotics industries. Outlier has a team of over 12,000 across its various businesses and is one of the largest private companies in North America.
Outlier's niche leading businesses include Passport Health, the largest provider of travel medicine and immunization services in the world; Realty Executives International, one of the largest real estate franchise systems in the world; Pump It Up and BounceU, the largest provider of private kids' birthday parties in the US; and Anmark, the global leader in Curvic coupling manufacturing and equipment for the aerospace and defense industries. The company also includes two of its own start-ups: inDispense, a robotics and telemedicine platform for prescription medicine dispensing, and Atlas Packs, the world's top-rated photography backpack.
David is an alumnus of Harvard Business School.