The global leader in Curvic machinery
Custom CNC Machines | Refurbishing | Repair | Maintenance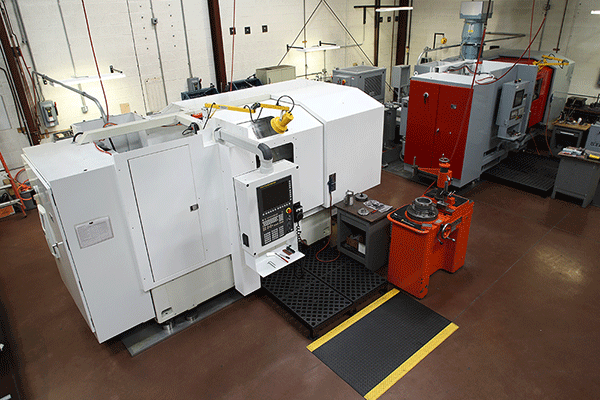 Anmark Technologies manufactures Curvic CNC machines that create Curvic couplings and gauges widely used throughout the aerospace and defense industries. Engineered by a team with over 40 years of Curvic expertise, we are one of the only companies with the depth-of-knowledge required to build this very specialized manufacturing equipment.
Anmark Technologies offers a variety of services to meet our customers' needs. We build custom CNC Curvic Machines for the manufacturing of Curvic couplings as well as servicing and repairing existing equipment.

Custom CNC Curvic Machines

Refurbishment

Trade-in Programs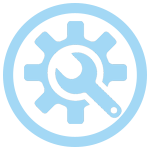 Repair & Maintenance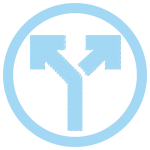 Swing Manufacturing Capacity
ANMARK: THE GLOBAL LEADER IN CURVIC COUPLINGS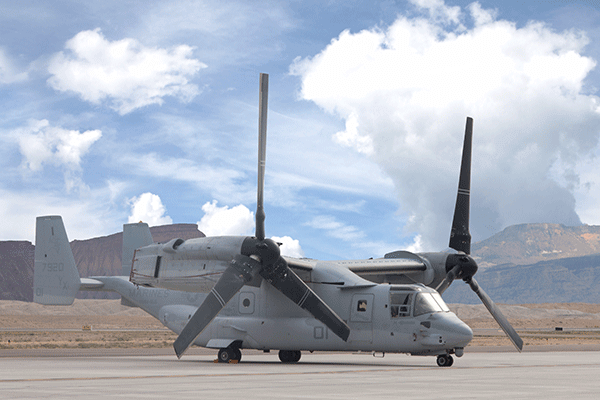 Anmark Technologies is a division of Anmark, the global leader in the manufacturing, engineering, testing and repair of Curvic couplings. Established in 1978, Anmark is a full-service precision machining facility with OEM approvals, supporting major aerospace, defense and industrial OEMS and Tier 1 suppliers across the world.
The manufacturing of Curvic couplings requires a highly specialized grinding technique, with extreme accuracy and maximum power transfer. Anmark is an AS9100 and Nadcap certified supplier that focuses on the highest of quality, on-time delivery, and high-touch customer service.