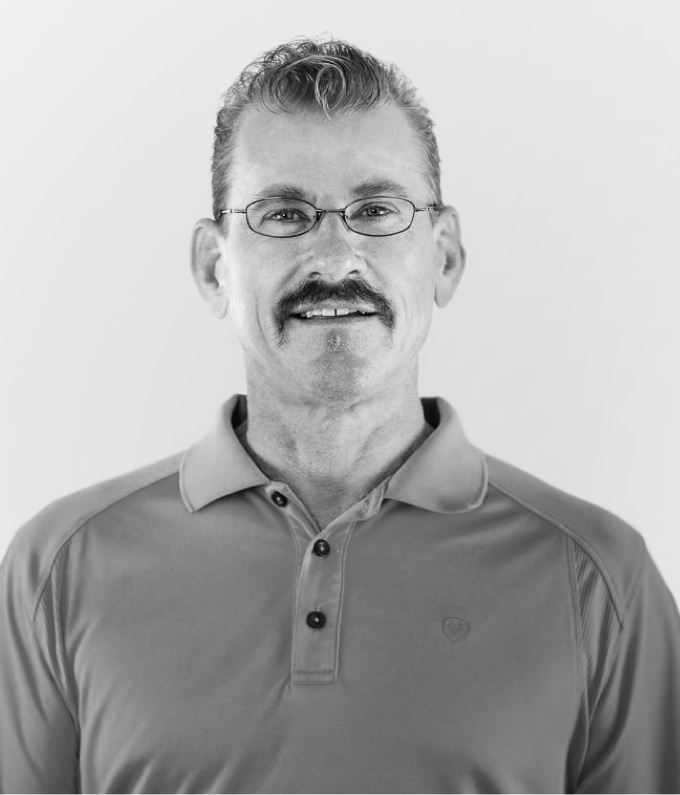 Ernie Mack
PRESIDENT
Ernie Mack is President of Anmark and Anmark Technologies. With deep experience in manufacturing and engineering, he is involved in all aspects of the business from managing customer relationships to the day-to-day operations.
He joined Anmark in 2012 as the Manufacturing/Engineering Manager. Under his leadership, Anmark expanded globally, establishing itself as the world leader in Curvic manufacturing.  As the founder of Anmark transitioned toward retirement, Ernie was a natural fit to transition into the role of President early in 2018.
Ernie began developing his deep expertise while in college, working in a materials engineering/testing laboratory performing machining and mechanical testing of aerospace materials. His in-depth experience spans a broad range of disciplines including purchasing, supply chain management, production control, manufacturing processing, CAD, and Quality in both the Repair Station and Manufacturing realms. He has led two 14 CFR Part 145 repair station startups as well as one 14 CFR Part 21.303 PMA company. Experience with the FAA on both the repair and manufacturing platforms bolsters the company's position in the market.
Ernie graduated from Arizona State University with a Bachelors in Mechanical Engineering.