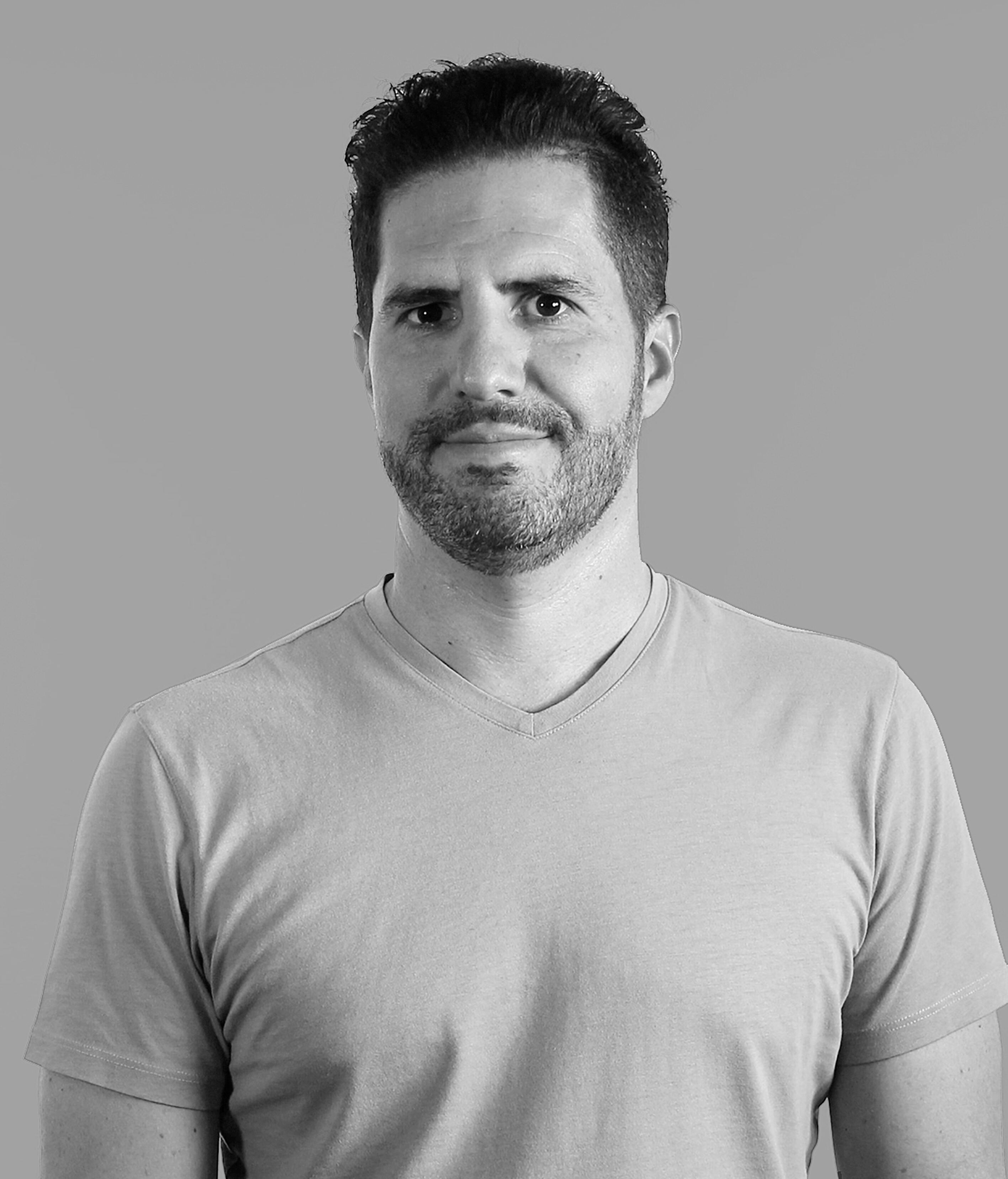 James Colyer
CHIEF FINANCIAL OFFICER
James Colyer is the Chief Financial Officer of Anmark and Anmark Technologies. He is responsible for all of the company's financial operations including accounting, financial strategy and investor relations. He has been involved with Anmark since 2011 and has served as a board member as well.
Under his leadership, Anmark has self-funded its growth and remains well-capitalized to pursue a variety of strategic growth initiatives. James has been a pivotal player on the Anmark leadership team, helping to double Anmark's manufacturing capacity and grown revenue by over 30%.
James is also a Managing Partner at Outlier Capital, and is responsible for its acquisition strategy and financial management of the Outlier businesses. Prior to working with Outlier, James was an investment professional at several middle market private equity firms, including Canyon River Capital Partners, Huntsman Gay Global Capital (HGGC) and Sorenson Capital.
In addition to his role at Anmark, James is a board member of Turner Stillhouse, and a former board member of the Arizona Chapter of the Association for Corporate Growth (AZ ACG). Within the AZ ACG, James founded the Young Dealmakers, a networking program focused on professionals under the age of 40.
James earned his Bachelor of Science in Business Administration from the University of Kansas.